Welcome to Fish House Aquatics
With over two decades in the history of fish keeping our expert team can provide you with the complete product knowledge required for successful tropical aquariums, and for your outside ponds.
We strive to offer every single customer a 100% excellent customer service experience, and our policy here at Fish House Aquatics is to ensure you recieve high end quality livestock.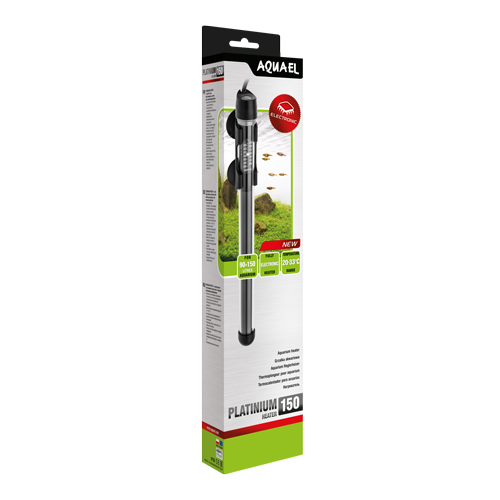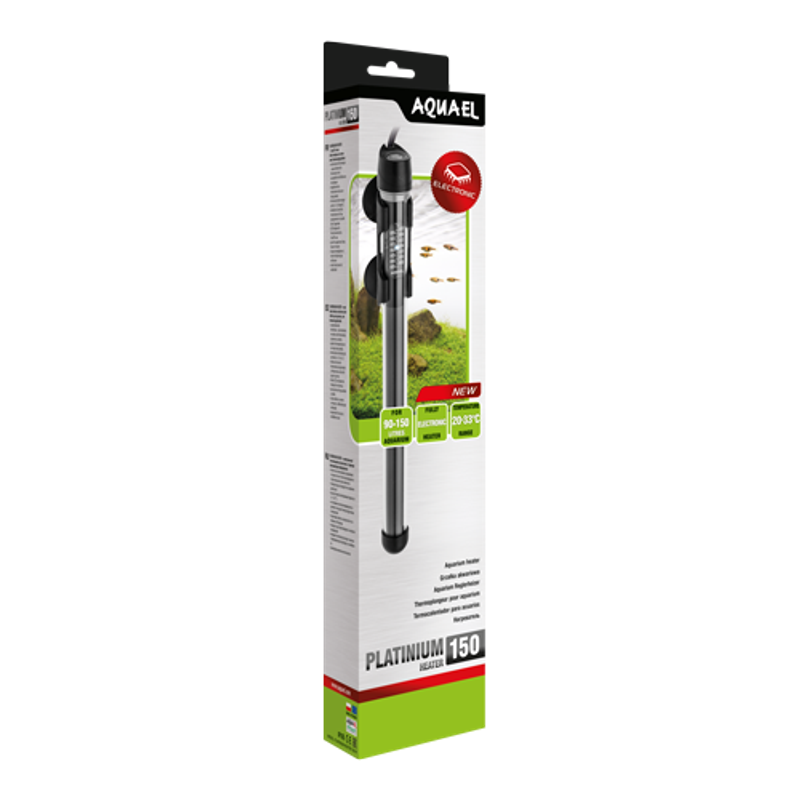 Aquael Platinum Electronic Heater
The PLATINIUM glass heaters feature a high-precision electronic thermostat. Temperature can be set in the range between 20 and 33°C and maintained with an accuracy of 0.5°C or better. The heater has a ceramic heat sink and a built-in electronic thermometer. Intuitive temperature adjustment makes it easy to use.
50w Aquarium capacity 15-50L
75w Aquarium capacity 35-75L
100w Aquarium capacity 60-100L
150w Aquarium capacity 90-150L
200w Aquarium capacity 130-200L
250w Aquarium capacity 180-250L
300w Aquarium capacity 230-300L
Out of stock items usually dispatched within 2-5 days
£22.99 GBP
Buy Now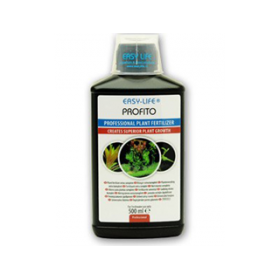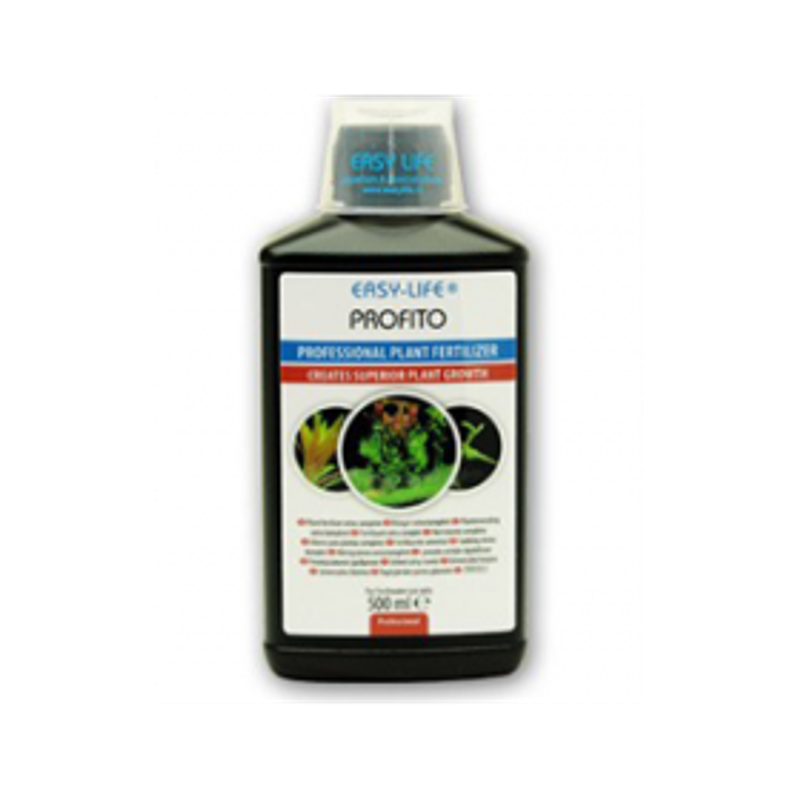 Easy Life Profito
Professional plant food

Easy-Life ProFito is an all-in-one, universal plant food which is suitable for all water plants in aquaria. The composition of ProFito ensures strong, healthy and lush plant growth. Thanks to the optimal composition of the ingredients, plants have everything they need for unhindered, strong and lush growth.

Advantages of Easy-Life ProFito

Highly concentrated, all-in-one, universal plant food
All the necessary nutrients in a single product, such as iron, potassium and manganese
Strong, healthy and lush plant growth
Promotes the production of cytokinins, which stimulates the division of cells
Produces wider leaves and intense colours
Improves and consolidates the biological balance in the aquarium
Contains no nitrates or phosphates
Extremely economical to use
Use Weekly 10 ml per 100 litres water Tips for usage
The dosage is very economical : 10 ml per 100 litres aquarium water every week. It's also possible to add 1/7 of the total dosage on a daily basis. The colour of the product can vary from dark green to dark brown.
Use the first couple of weeks about 1/3 of the dosage. That can later be adjusted to attain the best possible growth rate (weekly per 100 litres 10 ml +/- 40%). The best dosage can be determined by observing the youngest leaves of the plant. If they are light green, then the dosage can be increased. When algae should appear and/or no further growth enhancement of the plants can be observed, then the dosage may be reduced. The introduction of some fast-growing plants can indeed be very helpful to prevent algae.
Out of stock items usually dispatched within 2-5 days
£6.99 GBP
Buy Now